As we express our love to God and to others, we believe that it changes our perspective of the world around us.
By spending time with others growing in our love for God, we learn and understand how Jesus reacted and responded to the world around Him.
Serving causes us to focus our attention on others around us. We begin to see the world through the eyes of Jesus and react and respond with grace and empathy.
Fast Track
United Way Program 
HCC will be taking donations for the Fast Track program to help Johnson County kids with back to school supplies. I list of items needed can be for in the front foyer and on Facebook and Instagram.
Community Help
Interchurch Food Pantry
Opportunity to serve and impact individuals within the Community. The Pantry is looking for people that can help. Please contact the Pantry.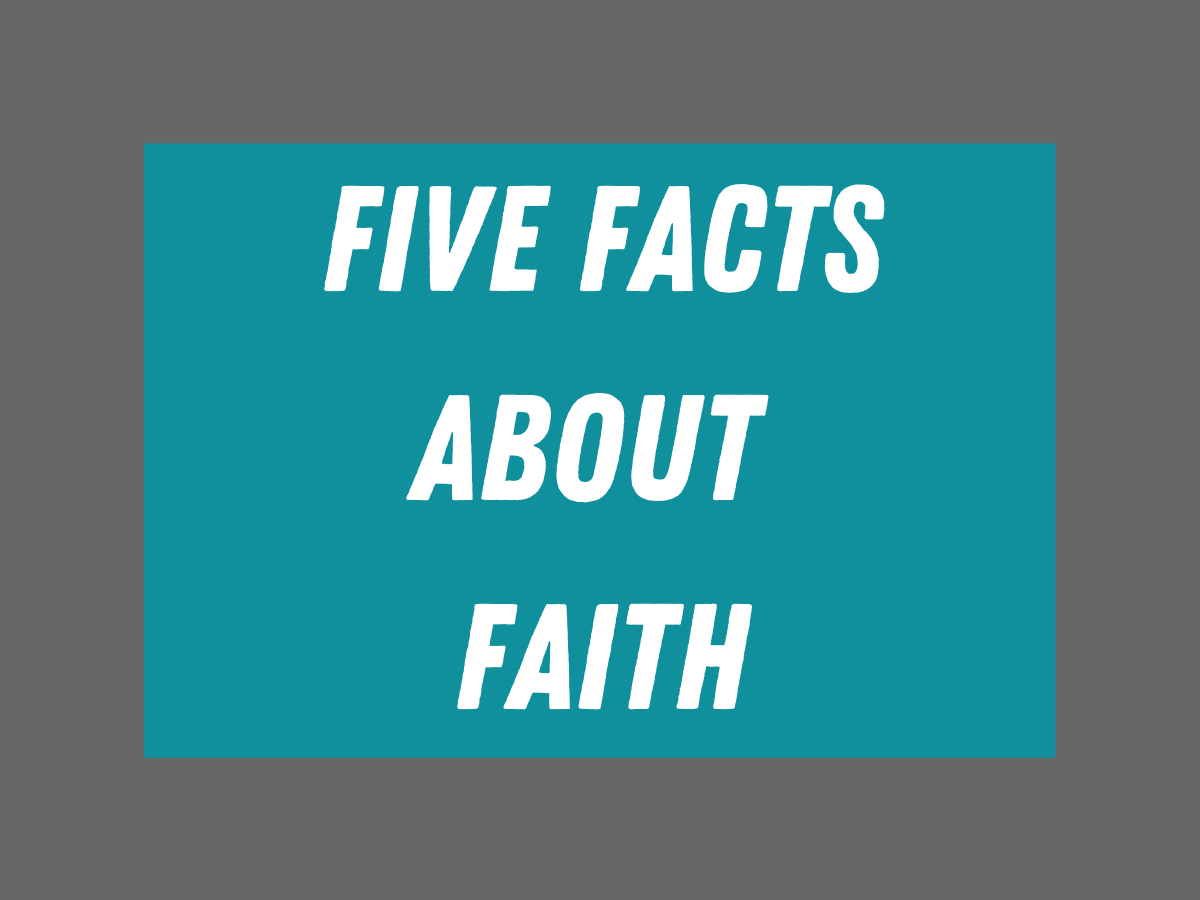 Five Facts about Faith
Noah had faith. Faith is developed in real life situations. By having faith we can anticipate a relationship change with God when we allow him to shape our character.
Catch the HCC Gathering Video
Sunday, August 2, 2020
Digging Deeper Part 7: The Discerning Believer